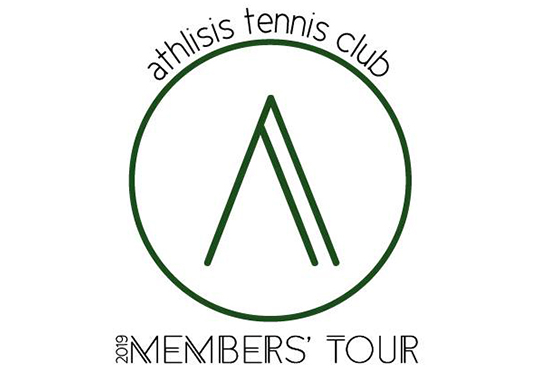 Registrations – Internal Tournament ATC
ΑΤC Members Tour 2019 – Division 1-2 & Division Women
An internal tournament for members of Athlisis Tennis Club begins Saturday 26 October and is expected to be the penultimate for 2019, as the year and this year will "go" with the "3ο Open Winter Athlisis Cup" in mid-December.
The membership tournament, which starts next week includes 2 categories of men and a women, while entries will be accepted until Thursday 24 October.
Form is only visible to members OR is closed for submissions.